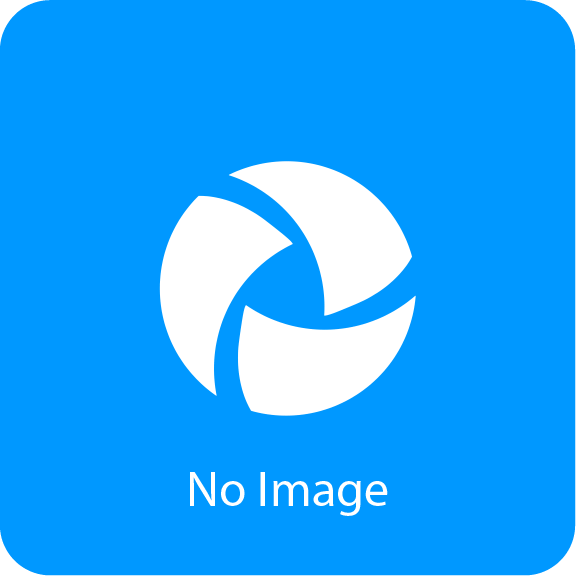 We are looking for Manufactures of V-Neck and Crew-Neck type men's sweaters, GOTS, GRS, CTPAT, WRAP GOLD Certificates. Company profile and certified copies.
To make an offer, fill in the fields below:
1- Number of Services Offered
2- Offer Price/Unit
3- Click and select the Offer Valid Until date
Click on the Send Negotiation button.