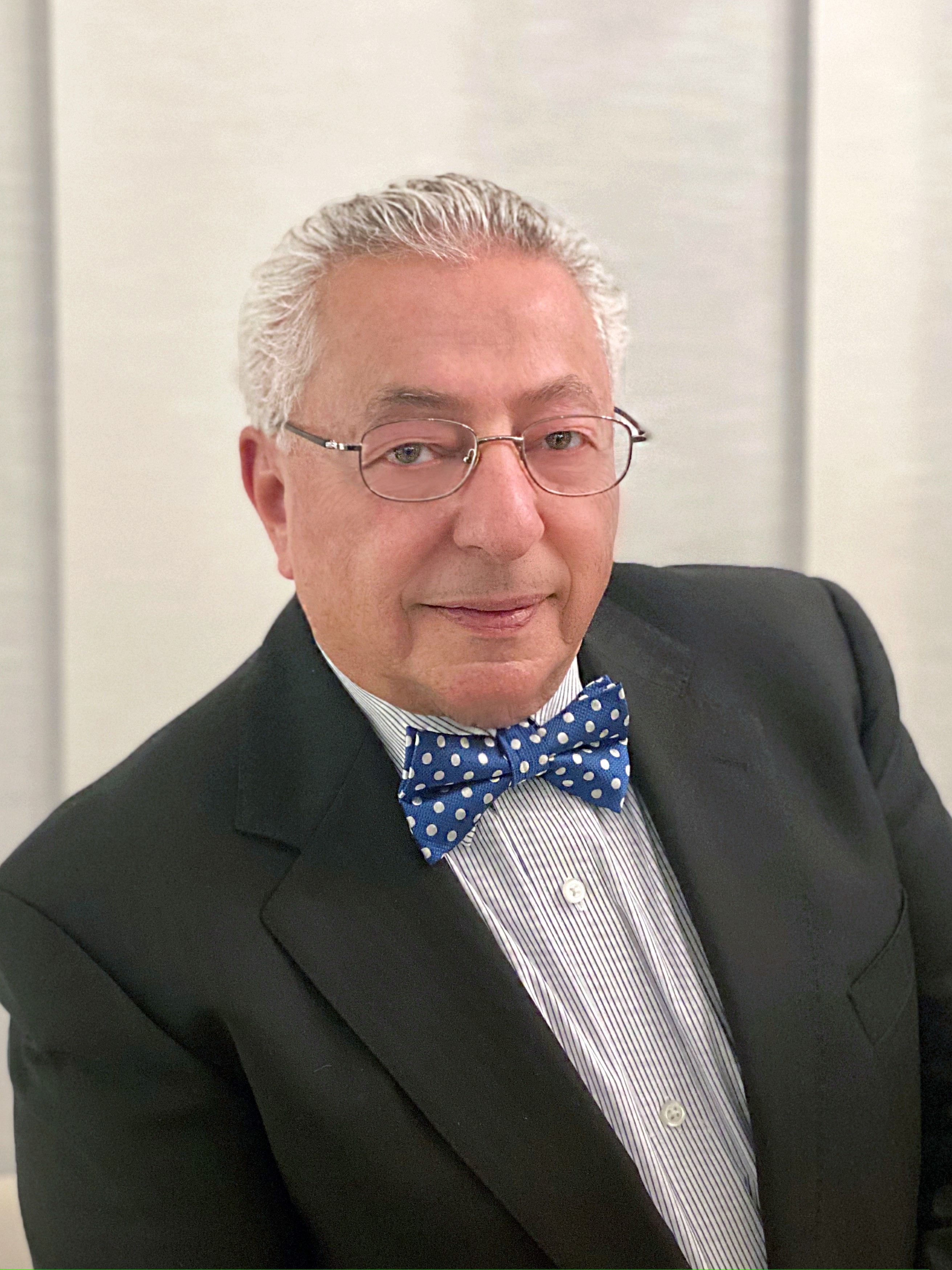 Faeq Tadros - CEO
"In these challenging and uncertain times, we have to
do whatever we can to increase employment & trade.
1Point Commerce strives to make SMEs global & prosper
by providing them with the right tools to become active
in the global digital economy to buy better, sell more, and grow."
Welcome to 1Point Commerce!
The comprehensive b2b platform helps you buy better and sell more while saving you time and money.

Typically, the buying process can take up to several months to purchase the most competitive products and services. First, buyers must find suppliers of products in every country, contact suppliers, receive quotations, compare products, filter suppliers they feel comfortable in dealing with, negotiate trade deals, and agree to purchase from a specific supplier.

Not only is this process time-consuming and costly, but it can be intimidating and stressful to SME's that are new to the global digital economy. Not to mention the language barriers that make this process even harder.
While every country through different organizations tries to promote its own products to increase exports, buyers need to find products from suppliers in all countries aggregated into one central platform to enable them to view, compare, negotiate trade deals, and purchase products at the most competitive prices.
This is where we come in.
1Point Commerce is designed for buyers to find, compare, negotiate, and purchase products from suppliers everywhere within days versus months on a single platform with help from our services called "The Network".
Here's how we do it:
We designed our platform to work with an offline and online component with both the buyer and the supplier in mind.
Our local representatives, who communicate both in English and the local language, are on the ground to help local suppliers join 1PointCommerce and upload their products. To further eradicate language barriers in global trade our negotiation system is entirely based on numbers, which can easily be used all over the world. The more markets we cover, the more products will be available on the website for buyers to view, compare, negotiate, and purchase the most competitive products from suppliers everywhere.

Next comes inspection, insurance, shipping, payment, customs brokers, and delivery to the warehouse. When buyers and sellers agree to a deal, 1Point Commerce provides them with access to a network of Associates, business service providers, to complete these trade deals. This includes inspection, logistics, payment, insurance, etc. Furthermore, for businesses wanting to expand into new markets, our Associates' network of lawyers, accountants, employment agencies, etc. helps them to do so successfully at minimal cost and risk.
This is what our solution is all about: an Online and Off-Line infrastructure forming a "Global E-Commerce Network" (The Network).
Hundreds of online b2b platforms promise to take you from point A to point B but 1Point Commerce is the only one that provides a comprehensive, holistic solution that takes you from the start of your business to trade deals and beyond.
I would like to invite you to join 1Point Commerce and enjoy the benefits it brings to your company. Learn more about our business model here
Wishing you successful deals in the days ahead.
Faeq Tadros - CEO